The best technique to improve English communication skills is to practice speaking with a native speaker. However, there are other free and exciting ways to practice those skills in between lessons! Here are some amazing ideas for you to try on your own (and amaze your teacher the next time you meet):
Volunteer
You can begin volunteering in your community once you have a basic grasp of English. There are numerous chances available; all you need to do is search around. If you have children, you can become a member of their school's parent council or a Boy Scout or Girl Guide/Scout leader. You may volunteer at a soup kitchen or sort donations at a local food bank to help the less fortunate.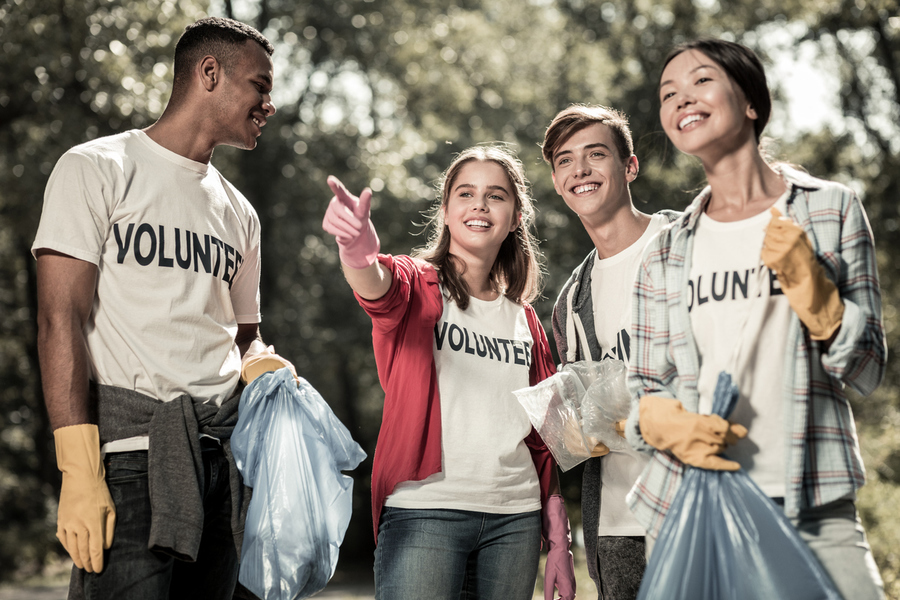 While volunteering, you will meet many people who are in the same position as you and will have several conversations as you go about your duties. It's also a great method to meet new people with whom you may have coffee and practice your English speaking abilities.
Obtain a public-facing position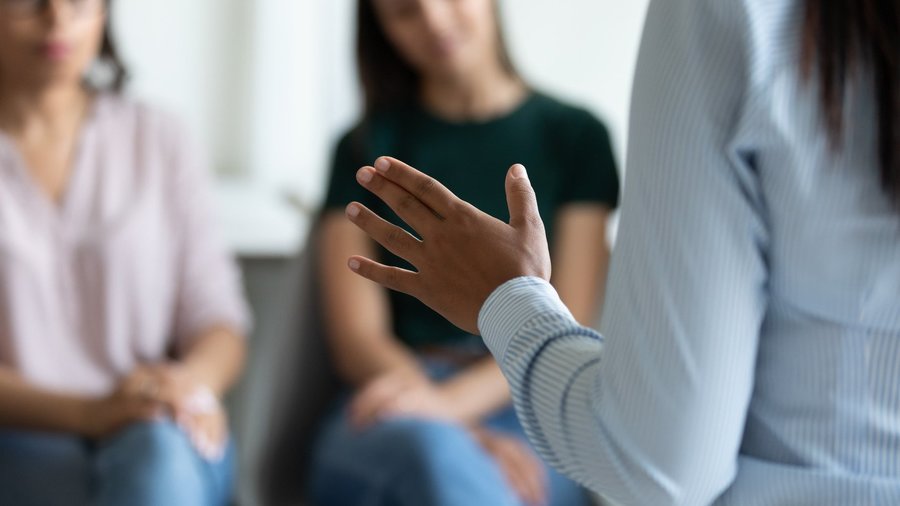 This one isn't only free; it could also help you make some money! Concentrate on customer service positions, which need you to converse with customers while assisting them in finding what they need or ringing up their purchases. There should be lots of opportunities available to you if your arithmetic skills are solid and you speak English at an advanced beginner level.
Participate in a theatre audition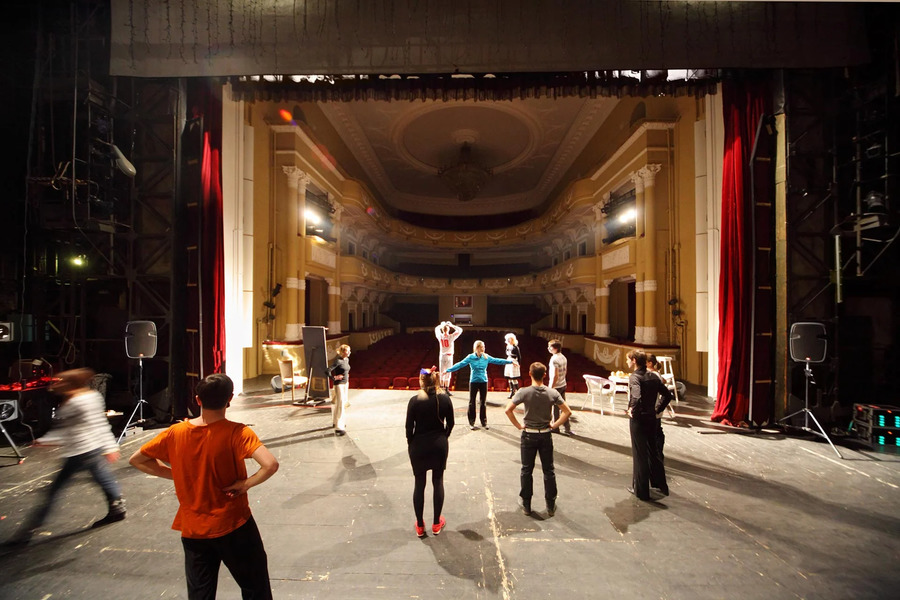 Small amateur theatre companies perform a few plays each year in most communities. They frequently call for a large number of actors to play small, mostly non-speaking roles, but during rehearsals and performances, you'll have the opportunity to speak with your fellow actors, the director, and the stage crew, and you'll also hear English constantly around you during the play, which aids in the acquisition of new vocabulary. Plus, it's entertaining, and you might discover some hidden talents!
Join a book discussion group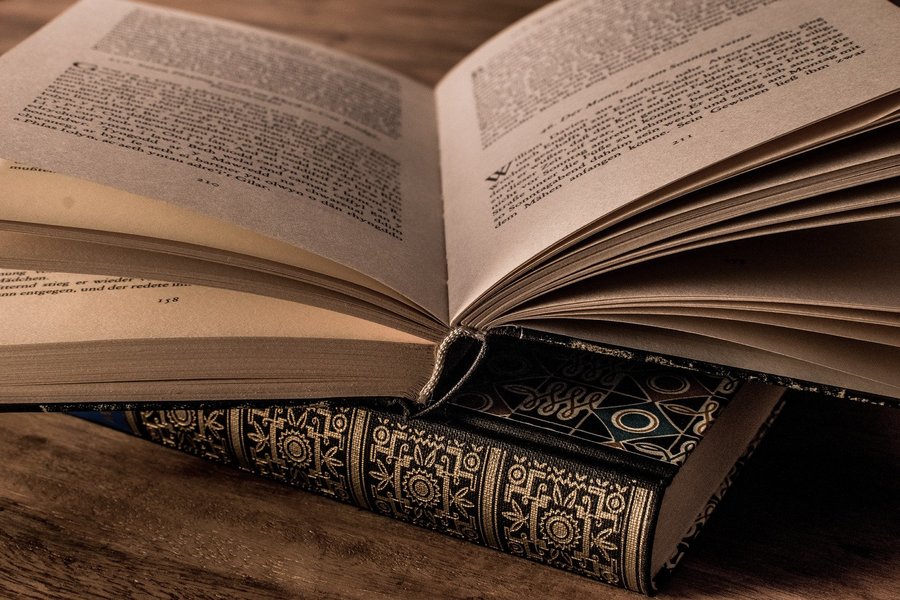 If you don't know someone who already belongs to one and can invite you in, you can start one. Public libraries are also an excellent resource for learning about local clubs that are looking for new members. You may begin by reading the book with a dictionary by you, but it is the talks you will have during the meetings that will genuinely help you improve your English conversation abilities. The gatherings normally include drinks and snacks, and they are scheduled in the evening to avoid interfering with work or school.
Work as a tutor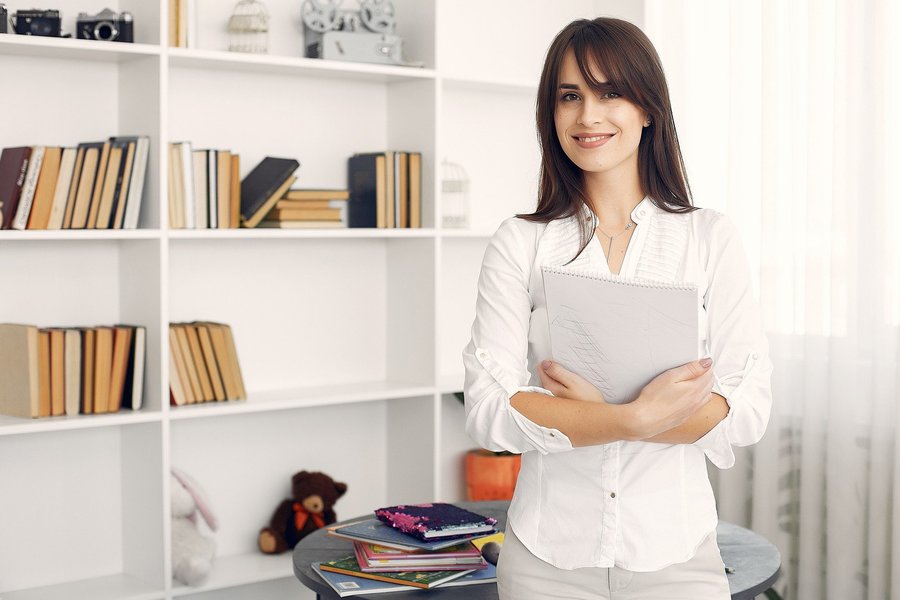 Of course, not in English, but in a subject you know well, such as math or physics. University or college students should consider this option. You might get paid or it could be volunteer work, but you will be explaining concepts to another individual in English, which will require you to communicate with them on a regular basis. Just be sure you take on largely non-native English-speaking students so you can practice your communication skills while teaching.
Establish a music appreciation society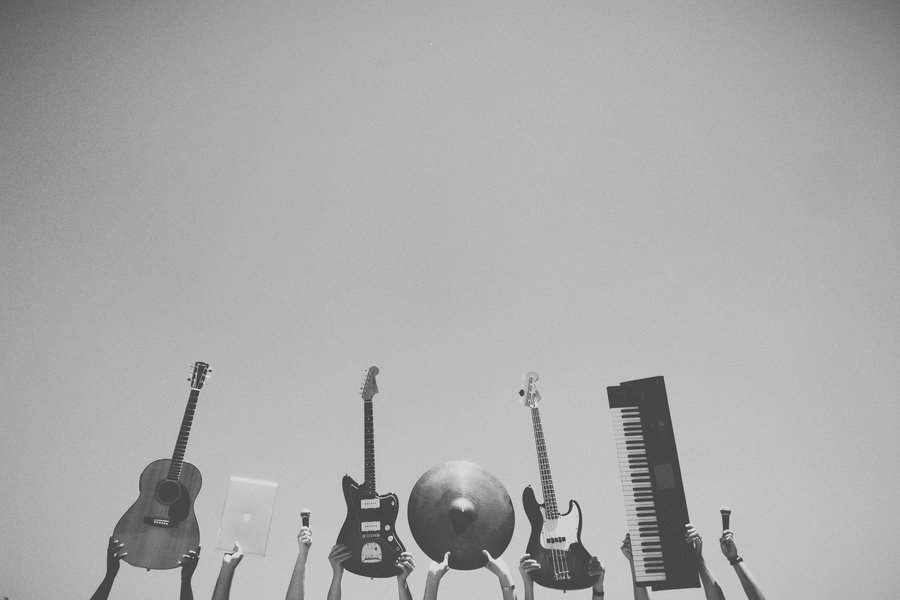 If you have a few music-loving pals, get together once a week to listen to a piece of music and talk about it — what you like about it, what it reminds you of, the history and lyrics, and so on. This concept will work with any type of music, from classical to rock and punk. You may take turns choosing the music, hosting, and providing food.
At home, have "English-only" days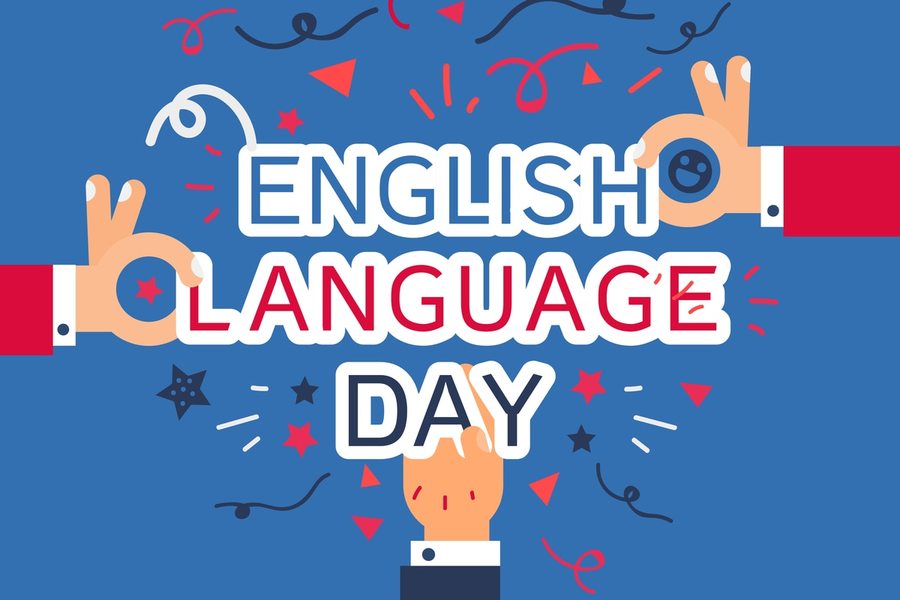 It can be tough to acquire adequate experience in English conversation if your family speaks the same native language as you. You may challenge your family to spend an entire day solely speaking English to one another — perhaps with minor rewards for the one who makes the fewest mistakes, such as not having to do chores for a few days or getting to choose what to eat for supper. With this one, especially the kids will get into a competitive mood! To make it a true challenge, choose a day when you'll all be at home together (such as a Sunday). English-only days can be a pleasant method for a group to develop their English communication abilities.
As you can see, there are opportunities to develop your English communication skills in every aspect of your life, from home to job to school, friends, hobbies, and interests. Don't be afraid to make mistakes; rather than keeping track of your verb tenses or pronouns, most people will be impressed by your effort. (However, if your friends and coworkers are prepared to gently and politely assist you in correcting any errors, all the better!) When you incorporate English into every aspect of your life, speaking it becomes second nature, and you will develop fluency much faster.