Do you want your kids to know English and speak it well from an early age? Are you a non-native speaker or user who wants your children to acquire proper English at a young age? Then you must begin by exposing them to reading and using the English language. The best time to learn is when you're young and your brain is still developing. And reading is an excellent way to do it. Reading for pleasure is an excellent approach to increasing your English vocabulary and sentence construction. Depending on your child's level, reading books that are aimed at native English-speaking youngsters may be most beneficial, as they are simply written with clear themes and appropriate vocabulary phrases.
Here are 9 great books that will naturally and easily help your children learn English.
The Phantom Tollbooth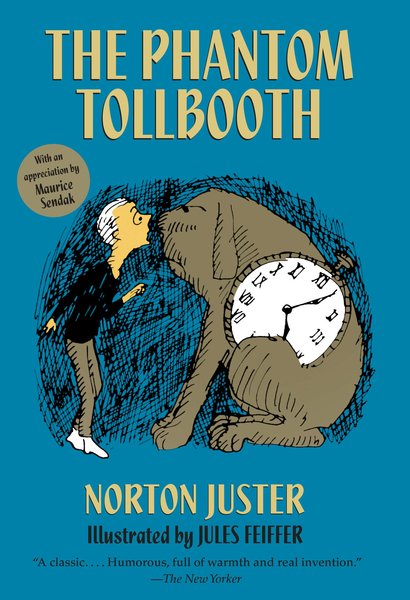 You couldn't ask for a finer example of a book that teaches English while also delivering a story to children. Milo arrives at the Kingdom of Wisdom after driving his toy car through a toy tollbooth, where he embarks on a quest to save the princesses Rhyme and Reason.
Along the way, he meets a variety of interesting people and unknowingly displays the meaning of a number of classic English idioms. These include jumping to conclusions, eating your words, being in the doldrums, and understanding that something goes without saying. He also encounters actual manifestations of homonyms like the Which and the Whether Man. His adventure teaches him the importance of education and how to think for himself.
Alice's Adventures in Wonderland/Through the Looking Glass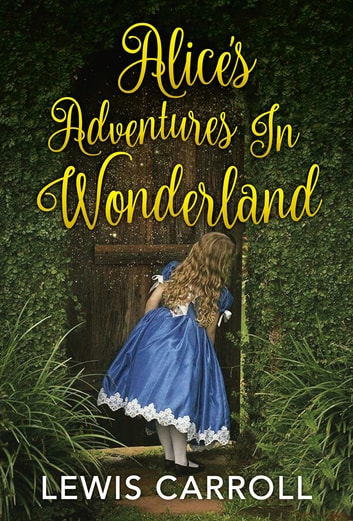 The main character is also led into a land of strange happenings and wordplay in this two-book series. Alice follows a white rabbit down a hole in the first book. She then finds herself in the middle of an adventure involving many strange characters such as the Queen of Hearts, the Cheshire Cat, and the Mad Hatter.
In the second book, Alice enters the world she sees reflected in a "looking-glass" (mirror). This world is set up like a chessboard, with Alice facing challenges in order to rise to the position of Queen.
Both books use nursery rhymes extensively and introduce language topics such as portmanteau words (combining two words to make one that accurately describes a single thing, such as coatrack).
Anne of Green Gables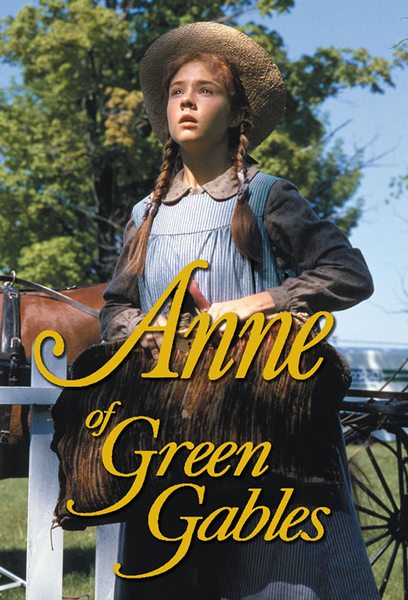 This Canadian classic relates the story of Anne Shirley, a red-haired orphan who is sent to be adopted by a brother and sister. They wanted a boy to help them with their farm chores when she was eleven years old. Anne is bright and outgoing, and she enjoys reading and making up stories. Anne's actions are amusing and generally attractive. These are things like dying her hair green instead of black or preparing a cake using medicine instead of baking powder.
Do you want your kids to have fun while learning the language? You should read Anne of Green Gables to them.

Charlotte's Web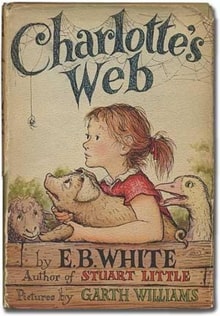 Wilbur, a pig nurtured by farm girl Fern and spared from slaughter by his buddy the spider Charlotte. This spider weaves words into her web that earn Wilbur recognition. Also, it makes him more desirable as a show animal than as bacon. The book gives an introduction to farm life and addresses real-life situations such as a friend's death.

Stuart Little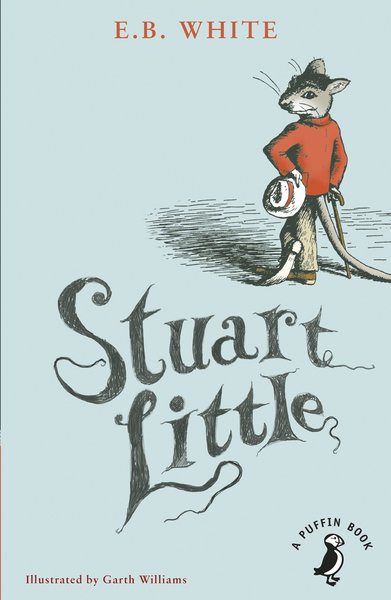 The story of Stuart, a mouse born into a human family and nurtured as one of their children. The story is told by the same author who wrote Charlotte's Web. Stuart had several adventures, including racing a toy sailboat in Central Park's pond and driving a motorized toy automobile, as well as numerous escapes from Snowbell, the family cat.

Peter and Wendy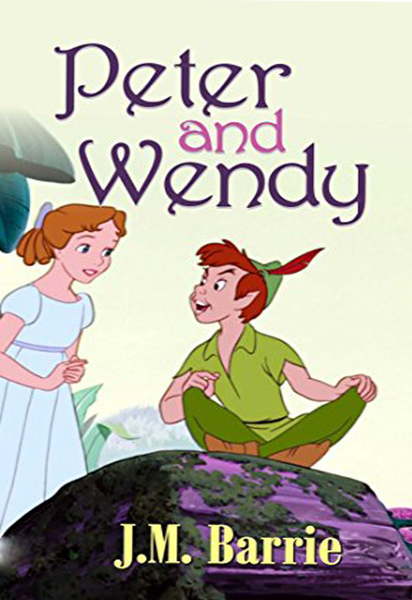 It is a novelization of the well-known British children's play Peter Pan. Peter is a little boy who never grows up in the book. He has the ability to fly and spends his days in Neverland with his band of "lost boys." During a trip to the real world, Peter meets Wendy, where she and her brothers join him on an adventure. They eventually return to the real world and say their goodbyes to Peter.

Ramona and Beezus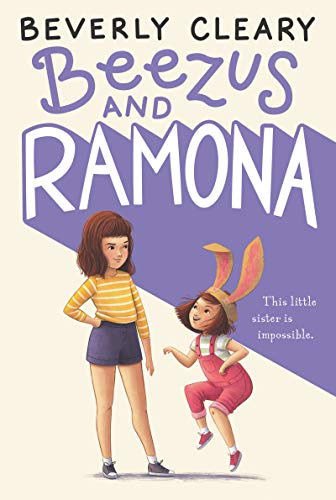 This is the first of a series of stories about Ramona Quimby, a young girl who is always getting herself into trouble and having wild adventures. Beezus (Beatrice, as Ramona mispronounces it) is the irritated elder sister who is trying to learn to tolerate her younger sibling's shenanigans.

The Wonderful Wizard of Oz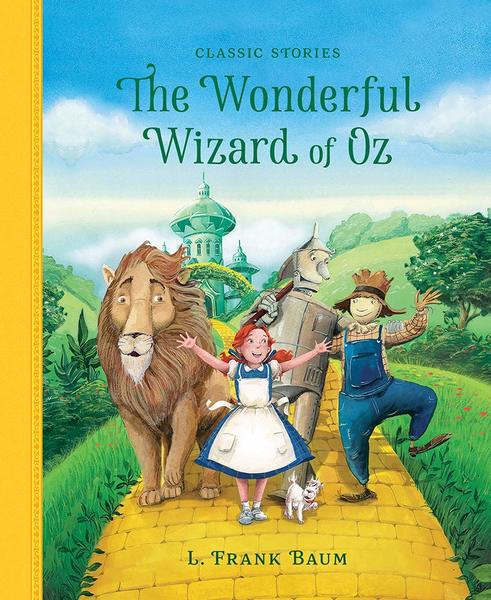 This is, of course, the book upon which the film was based, and it is the first in a series of Oz-themed novels. This novel follows Dorothy as she and her dog Toto get whisked away by a tornado and landed in Oz. She meets the Scarecrow, Tin Man, and Cowardly Lion, as well as some good and bad witches.
Reading these masterpieces will assist your children in learning English in a natural and uncomplicated way. As they become older, they'll be introduced to new vocabulary and sentence structures that will help them become more fluent in a language. Although some of the stories are more complex than others, all of these books are appropriate for an advanced beginner or intermediate English students.