There a many ways you can support us. Enjoy our server and be an active member. Boost us with Nitro.
Click on one of our affiliate links before you shop or become a regular or premium donator.
All profits go back to the community! We use all profits to pay for server expenses, bots and gifts we hand out to our members on different occasions, and to enhance your experience on our server. No one on the staff team gets paid.
ALREADY SHOPPING ON AMAZON?
Use our following affiliation link to support us for free: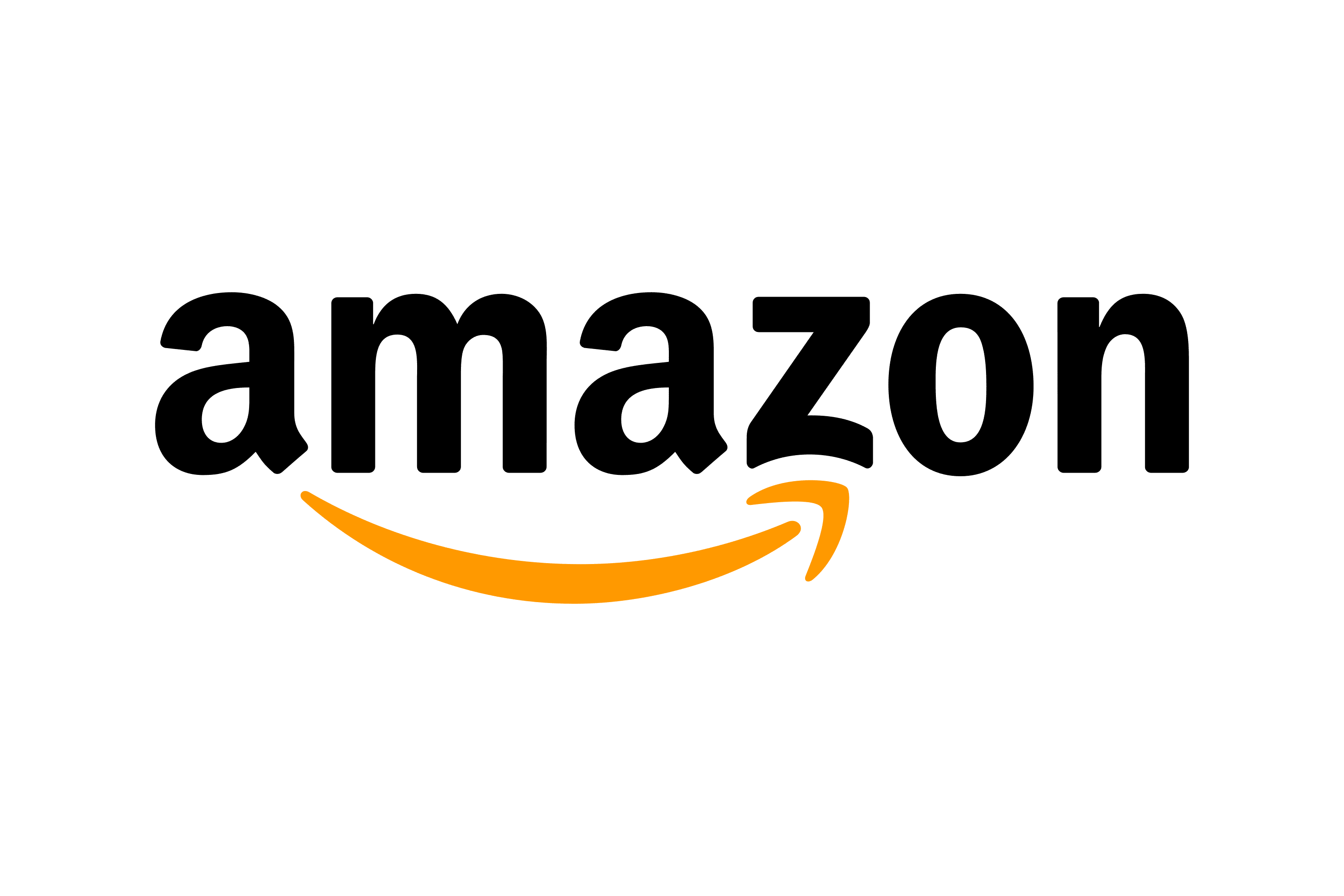 DONATE: