Has anyone ever thought that watching TV series and movies can be extremely productive? Haven't we always been instructed by our parents and teachers that watching TV programs for a prolonged period can cast adverse effects on our body and mind?
But, guess what the best thing is? TV shows can actually help you a lot in doing a highly productive task. Wondering what that is? Well, it is learning a language by watching TV!
Finding it hard to believe? Well, it is indeed possible, and we are here to share with you the ways by which you can master a new foreign language by adopting the fluency of characters in the show and following their pronunciations, rhythmic patterns of uttering the words and speaking style. C'mon, let's get into the main discussion now!
#1: Spend A Little Time Picking The Right Show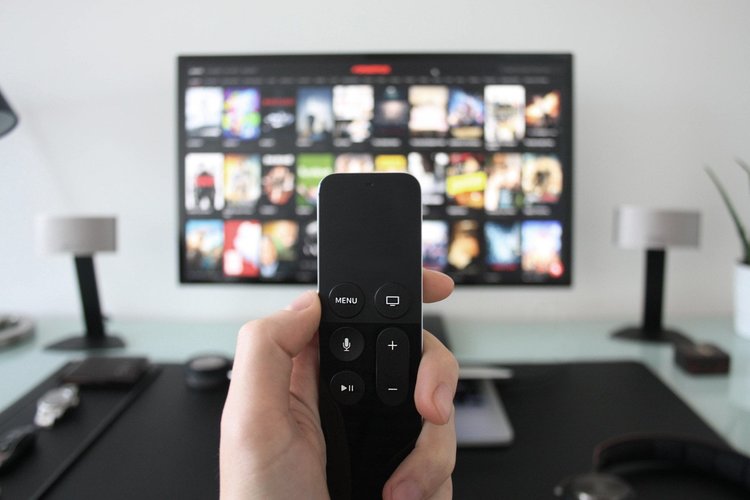 The first and foremost thing you need to do is pick a good TV show/movie for yourself. Learning a language by watching TV will become a far-fetched dream if you don't find the show to be engaging enough to keep you stuck to the screen till the show ends.
You can't simply sit and watch a boring show or literally anything that doesn't match your preferences. Always remember that learning a language itself is quite a tough job. So, the TV content has to be an interesting one to keep you engaged throughout the learning session. If possible, go for shows having a not-so-complicated plot.
It is also important for you to ensure that the show or movie you are watching on the TV has got a proper set of subtitles. Only then can you "learn" the language in the truest sense. Else, is there any point in sitting and listening to utter gibberish? No, right? As you watch the show with the subtitles, you will come across various new words, grammar rules and most-used phrases of that language. All these will aid you in solidifying your base for that foreign language.
#2: Watch The TV Show/Movie In One Go
Don't let breaks come between you and the TV show. Oh yes, it is really important that you watch the content in one go. In that way, a proper flow will be maintained, and there will be no stoppages in the course of what the characters utter out loud. Let the new words flow to your ears and keep your mind relaxed. Only in a relaxed state can you make your brain absorb the new stuff.
While watching the movie, pay proper attention to the visuals, as well as, the subtitles that appear at the bottom of the screen. In that way, you will be able to comprehend what is going on in the show. Avoid keeping a part of the show to watch for some other time. If you do so, your entire chain of thoughts will be disrupted and you will have to start all over again to master that language.
#3: Note Things Down As You Watch The TV Show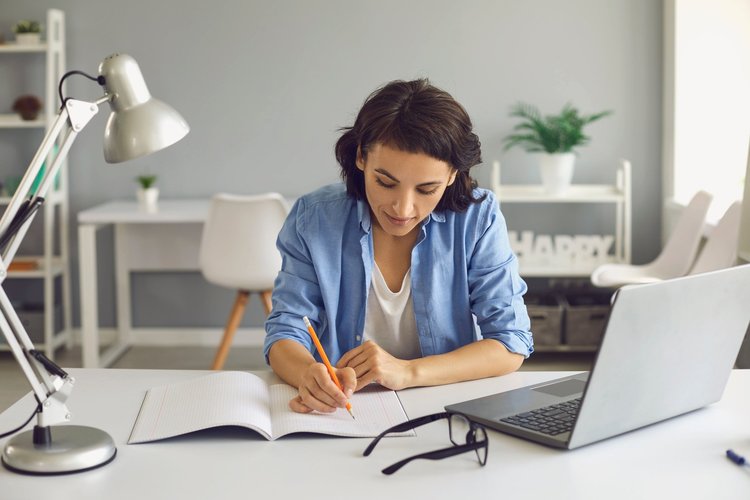 Learning a language by watching TV is undoubtedly a great thing to do. But yes, you have to put a little pain in ensuring that you achieve the end result of it. To accomplish the foreign language you are endeavoring to learn, writing down some quotes of your favorite character of the show is going to be a great thing to do.
Write down the speech in a foreign language. Don't worry! You won't have to write the entirety of the line, because we understand that is going to be an arduous task. Dissect the speech and write down a small bit of it. If you find it hard, you can even write down the line in a familiar language of yours.
For instance, if you are watching a French TV show, write down the words in English form. No, we don't mean to say that you will be translating the sentence! Present the quote in a written form, but by using English letters. You just have to write down the phrase in a way that matches the pronunciation.
For example, consider this English sentence.
I hate eating too many fruits.
I | heIt | i:t | ing | tu: | meni | fru:ts
It is just that you have to write down the sentence in the new language in a way that matches the pronunciation of the words weaved in the sentence. In that way, you can assess how great your listening skills are. By doing this, you are indirectly sharpening your knowledge about the way certain words of the foreign language are pronounced. Isn't this a great way to become an expert in the new language you are learning?
#4: Keep Watching The Episodes On "Repeat"
You can't expect to learn a new language just by watching the show once. Watch the show on repeat to retain the new ideas and information about the new language. Each time you watch the show, you will learn something new.
There are several aspects of learning a language. Just understanding the meaning of the new language is not enough. Attaining proficiency in speaking and writing is also essential. You may find it a little boring to watch the same show repetitively. But, guess what? You can learn a lot about the new language if you follow this tip. So, why not try out for yourself and see the magic?
#5: Watch The Show With Your Buddies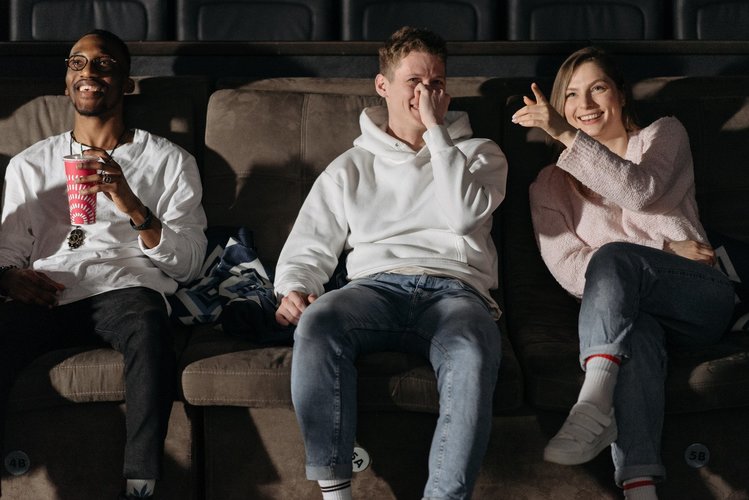 Watching a show and learning a new language alone can turn out to be a super-boring activity. To enhance your learning experience, ask your close buddies to come over and then enjoy watching the show/movie together. So, what are you waiting for? Call out to your friends who will be keen to join you in the journey of gaining expertise in a new language.
This is an awesome idea because you can communicate your problems to your language-learning buddy and then sort out the problems together. Turn the otherwise bland task into a completely fun activity. Anyway, it is essential for you to ensure that both you and your friends stay fixed on the ultimate goal of learning the new language without getting distracted by any means.
Final Words
Learning a language by watching TV is a great initiative you can take today to broaden your knowledge base and embrace something new. Stimulate your brain, enhance your productivity, revitalize your memory, and develop your skills of creativity by learning a new language. You will surely love this new journey! Watching TV shows and movies have now become a highly productive task. Jump into committing yourself to this highly engaging activity, and you are sure to feel good about your progress. Happy Learning!