In a world where people converse in as many as 7000 languages, finding and choosing that 'one' language that you can master, is indeed a tough job. But, do you know what the most interesting fact is? There is really no such thing as the 'best' language. It is all in the perspective and preference of the person as to which language they wish to learn and become skilled at. Deciding which language to learn can be way too confusing because making the 'choice' is really the hardest part.
Before you invest your precious time, efforts, and economic resources in any language speaking course, spend considerable time assessing what can be the right choice for you. After all, staying motivated throughout your language learning journey is important. Obviously, if you find a good reason to learn that language, you are sure to stay inspired throughout your language learning sessions. And, this is, of course, crucial! After all, you can't afford to lose interest in the middle of the language learning program, right? To help you out in narrowing down on a specific language, we have compiled some really helpful tips to guide you in this puzzling affair. So, let's get going, shall we?
Find Out The Answer To Your 'WHY': Choosing A New Language To Learn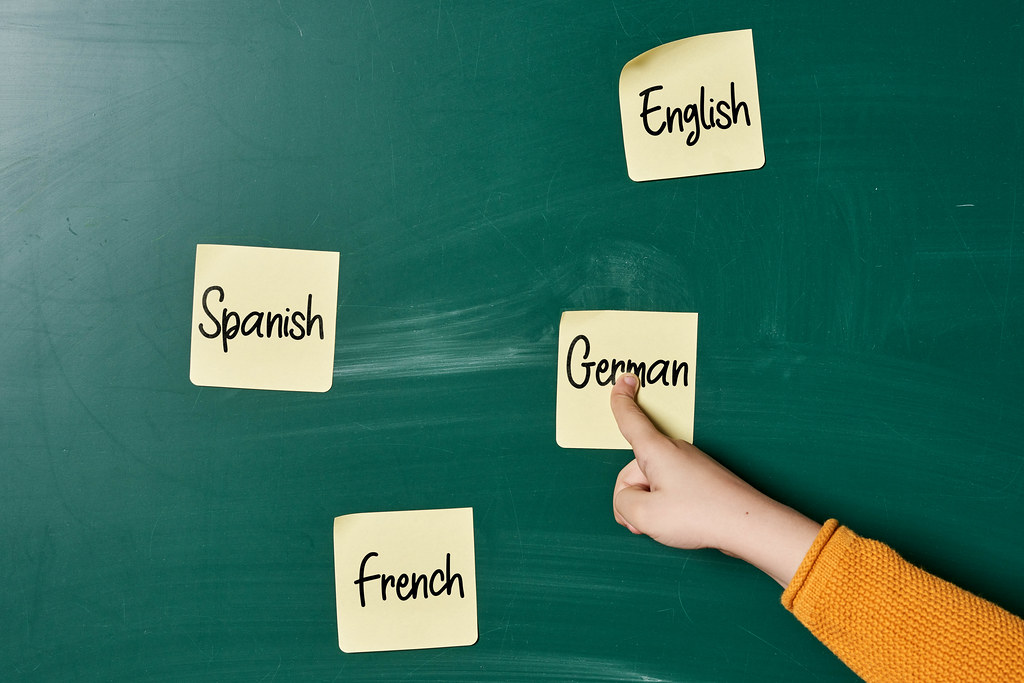 Do you know that the best technique to learn and master a completely new language is to understand your 'WHY'? Yes, so you ought to analyze and find out the answers to several questions before you select a specific one as your third, fourth, or fifth language. The very answer to your 'WHY' will help you navigate through this confusing act of choosing the language you really wish to learn.
Find out if you wish to learn a difficult foreign language or an easy one? Or, do you wish to learn a language that simply fascinates you? Do you have access to a great number of learning resources for a specific language? If yes, this could also be a viable reason for you to choose that language. Well, we will now offer you the possible responses to your 'WHY.' See which of one these resonate with your situation, and then you can gain a great degree of clarity as to which language to learn.
Learning An Easy Language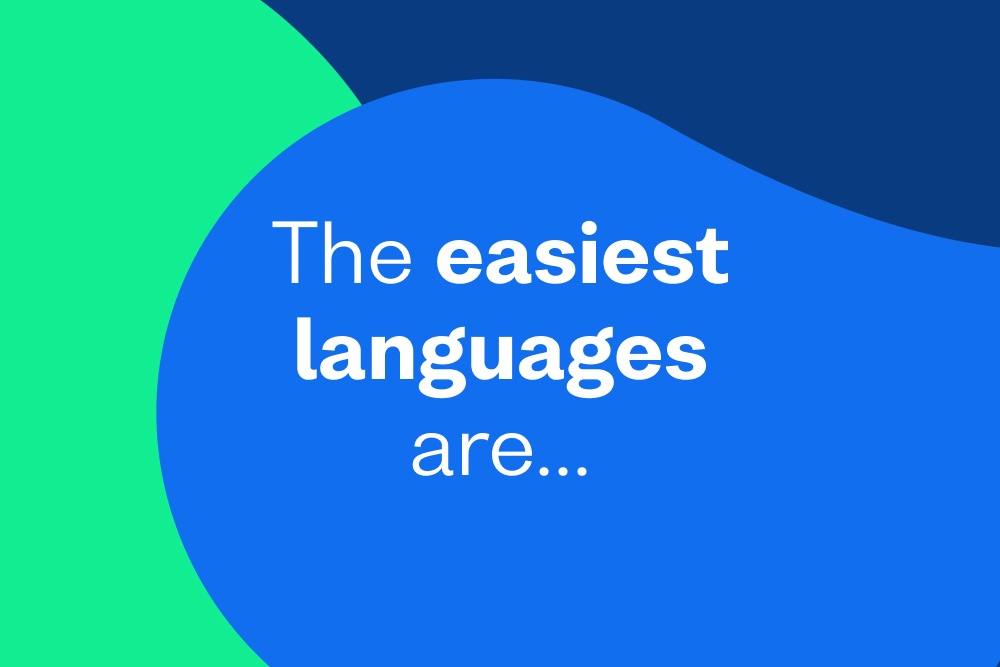 Not all languages are equal! While some difficult languages may take you several years to master, you may need only a few months to become a pro speaker of some other relatively easier languages. Often, people go for an easy language because they think they can become an expert in that language within a short time span. If you have a full-on packed schedule burdened with studies, work, or family responsibilities, you may go on to choose an easy language. In that way, you can save a great deal of time. Say, you wish to give not more than 1 to 2 hours per day to the new language you are learning, in that case, going for an easy language will be the best option for you.
If you are an English speaker, you are in a greater advantageous position than others who are not so. Wondering why? Well, this is because English, as a language, has come into being after borrowing several aspects such as grammatical syntax and vocabulary from other foreign languages of the world. Some easy language options, then, for you would be French, Spanish, Italian, and Dutch. If your perception matches this response, going for an easy language would be the best choice for you.
Learning A Difficult Language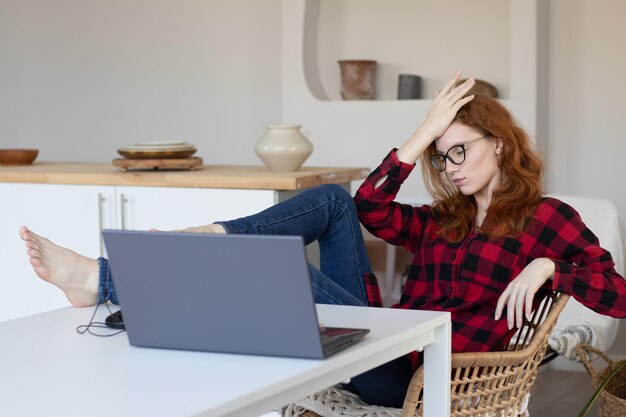 Are you someone who loves taking up challenges? Or, do you find satisfaction in achieving some really tough activities? If you answer in the affirmative, there ought not to be any iota of doubt as to why you should go for this difficult language. Learning the various complex grammatical norms, eccentric verbs & tense, and acquainting yourself with the tough writing procedures may seem tiresome and monotonous at times, but don't ever give up. Because in the end, it will be all worth it!
If you are an English speaker, difficult languages for you would be those from which English has not adopted any element into its being. Arabic and Hebrew are two such languages that can give you a hard time mastering them. And then, there is the Russian language which is full of inflections, so you would have to devote a great time to mastering the grammatical part as it is way too complicated and saturated with weird rules. Oh, did we say how tough writing Japanese, Mandarin Chinese, and Cantonese is? The writing system in all these languages is way too complicated. Deciding which language to learn can become easier if you are firm on your abilities to handle a hard language easily.
Learning A Language- The Resources Which Are Easily Accessible To You
Doesn't it make sense to learn a language for which you will get access to a great range of study materials? Or say, do you have any acquaintances who can help you excel at this new language? Research well and find out if the language that you intend to study has got enough e-resources in the form of audiobooks, YouTube channels, and online courses or mentors to guide you in the offline language learning centers.
If you choose languages such as French, Spanish, German, Chinese, or Japanese, you are sure to get support from a wide variety of websites, YouTube channels, learning programs or courses, podcasts, etc. There will be no dearth of study materials for you if you happen to choose any of these popular languages. However, if you go on to take up the lesser-known languages such as Bahasa, Mandarin, Dutch or Croatian, you may have a really hard time getting your hands on proper study materials. Resources for these rare languages can scarcely be found. If you don't get enough support, it is obvious that you will soon lose interest in learning that language. Consider this factor, and then make a prudent choice.
Learning A Language That Can Diversify Your Job Opportunities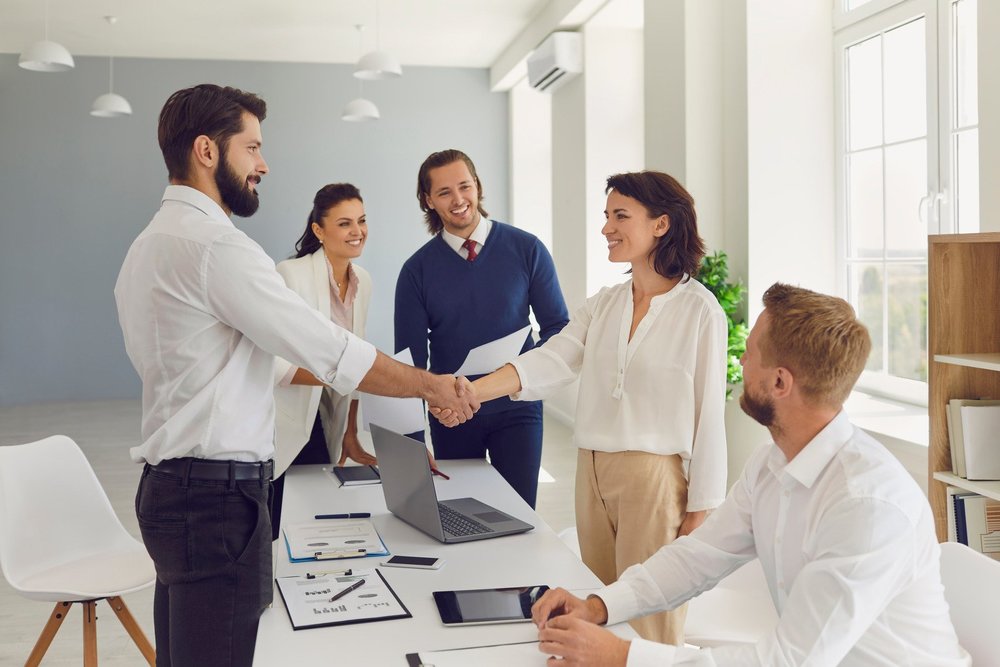 If you are contemplating choosing a language that can enhance your scope in terms of career and expand your job opportunities, it is obvious that your selection will be guided by this very factor. With the onset of globalization, learning foreign languages has emerged as a really important event as almost everyone is rushing towards mastering a new foreign language.
French, German, Japanese, and Spanish are good languages from which you can choose any one of these if you wish to join any foreign company offering global job positions to candidates all over the world. Your excellence in any of these valuable languages can act as an embellishment to your resume. The languages we mentioned above are hot favorites of a majority of employers. So, if this is the response to your 'WHY', close your eyes and move ahead with choosing the most popular language among the employers to safeguard your job future.
Learning A Language That Charms You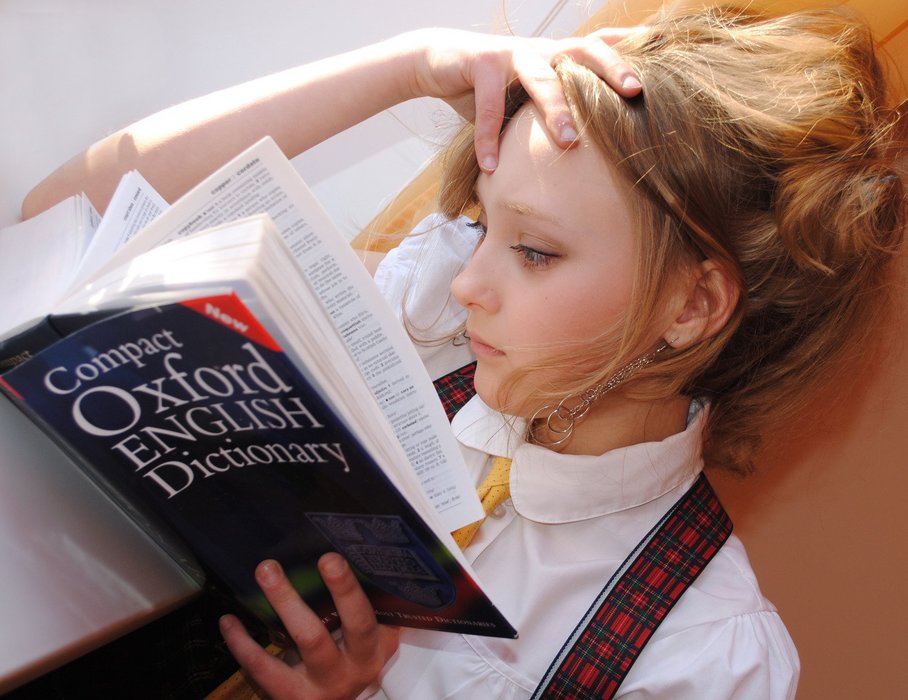 Do you have a fascination with a specific language? Say, you are attracted by the culture of the city where this language is predominantly spoken. Or, it is also possible that you are a great fan of a specific foreign show or band, and now you have got this desire to master the language in which they speak. After all, the desire to master the lyrics of the songs released by your favorite foreign band is real!
If you are a fan of ARMY or the K-pop singers, it is obvious that you would pick the Korean language for your learning sessions. If you are a hardcore fan of Japanese manga or anime series, no wonder, you will go for Japanese. Or say, you are deeply interested in the French or Italian culture…. what better way can there be to soak yourself into the rich tradition and heritage of the place than by attempting to learn that very language associated with your favorite city and culture? Learning a language simply out of love and passion is sure to give you the sweetest experience.
Learning A Language Because Of Immigration


Are you shifting to a new country for pursuing your high studies? Do you need to have your research work done in a prestigious foreign university? Or, are you going to join a new company in a different land altogether? Whether you are traveling to a new place for work or studies or immigrating to a new nation to settle there permanently, you are most likely to choose a language that can help you in communicating with the people out there.
Suppose you have enrolled yourself in an institution in Moscow, it is likely that you will move ahead with learning the Russian language. Similarly, if you join a company in China, mastering Mandarin Chinese will aid you in making your life simpler while you live there. Depending upon your future traveling destination or target country where you may have chances of getting settled in the coming days, make your choice of the language to be learned. And you can see how things become easier for you in the new country!
Conclusion
Learning a language is a path full of thorns. Lots of hurdles have to be overcome so that you succeed in emerging as an expert in the new language you have started learning. But, guess what? All these troubles will be worth your labor in the end! This very new language, that you will learn, will aid you in shining in your career prospect, make you get placed at a good post in top-notch companies, and give you the mental satisfaction of excelling in a language with which you always had a deep fascination. Decide which language to learn, and kick-start your learning journey today! All the best!